About Tylr
Modern living isn't just about fancy gadgets or space-age technology. It's more than that. It's about having safe and reliable tools, using energy and resources wisely, and free up time and space for what really matters. Tylr's broad selection of products was created with a modern home in mind. From kitchen appliances to cleaning aids, innovative and intuitive features work hard to make life easier.
Tylr crafts with care and designs for duty, so your house can be a home. Comfort and technology meet to suit your needs and conform to your lifestyle. These easy, efficient, beautifully designed home companions take care of your space, so you can take care of you.
Tylr doesn't just produce it innovates. It creates high-functionality products that fit a modern lifestyle in amazingly better ways. Each carefully developed feature makes task effortless.
Reliable Performance
It's the small things that make a big difference. Quieter motors and soft-touch control panels. Handles contoured for comfort; parts designed for effortless cleaning. Plug, switch on, then forget about them – Tylr appliances fade quietly into the background, as your home life takes center stage.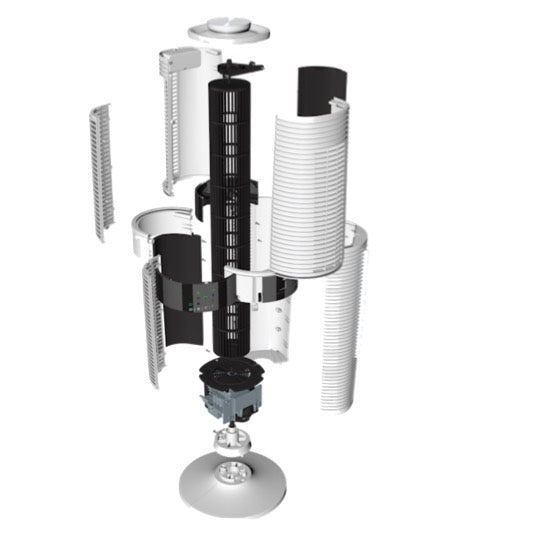 Responsible Technology
Modern living also emphasizes a sustainable lifestyle, consciously reducing cost and consumption. Each Tylr product maximizes convenience and energy efficiency, while minimizing environmental impact. Sustainability includes lessening the need for disposal or replacement. Pick up a Tylr appliance; feel its weight and inspect its finish. We never cut corners. With topnotch materials and quality craftsmanship you can see and feel, you know Tylr products are built to last.
Thoughtful Design
A minimalist aesthetic is our standard of design, with sleek curves and clean lines. It's not just a matter of taste, but of sensibility. Bulky items simply have no place in the modern home, where compactness, portability and easy storage are priorities. From the kitchen to the bedroom and even outdoors, you'll find a Tylr product that fits your modern lifestyle. Because when the meals are cooked and the cleaning is done, real living can begin.
Crafted with care. Designed for duty.